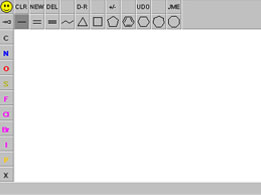 My Cart
You have no items in your shopping cart.
Viewed Products
You viewed have no items.
Hot products
Hot products
Click on an item for more information.
Try another product attribute searches ,You can also contact us (sales@hechemical.com)and we will provide you with a detailed quote and trade information, thank you!