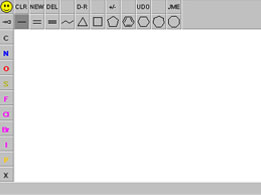 My Cart
You have no items in your shopping cart.
Viewed Products
You viewed have no items.
HE Chemical synthesis rare chemicals from the area of organic chemistry in China. We also offers custom synthesis sevices. Feel free to contact us via phone, fax, or email regarding custom synthesis and bulk quantities. The laboratories execute syntheses in the range of 50mg-1000kg. We have over 48,000 products in stock and provide over 550,000 products in catalog quantities, most are unique to us. If you don't find any items or if you need larger quantities for listed products, please contact customer service for a custom quote to suit your requirements. We promise to respond to all queries within 24 hours.
Our goal is to assist you in your research and development. All prices at the online-catalogue are in US$, FOB. Upon receipt of an international order, the freight costs and delivery will be confirmed. Please provide the chemical name and catalog number of items ordered. Key product strengths include: Pyridinecarboxylic acids, (Trifluoromethyl)pyridines, Formylpyridines, Pyridineacetic acids, Pyridines, Boronic acids, Fluoro chemicals, Ligands for Suzuki Coupling, Difluoromethyl chemicals, Difluoromethoxy chemicals, Thiophenes, Pyrimidines, Indoles,Benzo[d]oxazoles, benzimidazole,benzo[d]oxazoles,and other rare products.