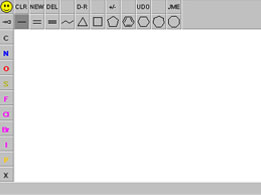 My Cart
You have no items in your shopping cart.
Viewed Products
You viewed have no items.
2016-02-03

2015-04-23

2015-04-10

2015-04-02
Fall 2015 ACS National Meeting &

Exposition – Boston, MA USA
HE Chemical will be attending the Fall 2015 ACS Meeting and Exposition Conference held in Boston,MA between the 16th and 18th of August 2015. Please contact us to arrange a meeting with one of our respresentative or stop by booth 316.