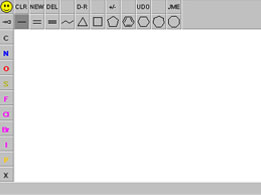 My Cart
You have no items in your shopping cart.
Viewed Products
You viewed have no items.
MT Pharm synthesis rare chemicals from the area of organic chemistry in England. We also offers custom synthesis sevices. Feel free to contact us via phone, fax, or email regarding custom synthesis and bulk quantities.The laboratories execute syntheses in the range of 50mg-1000kg.We provides over 400,000 products in catalog quantities, most ar...